WEB DESIGN
At
KMF technologies, we've created a lineup of effective web design and development services to enhance the growth of your business. This includes websites and eCommerce solutions focused on usability and responsive design, corporate branding solutions that inject personality into your business, and custom website programming to bring your ideas to reality.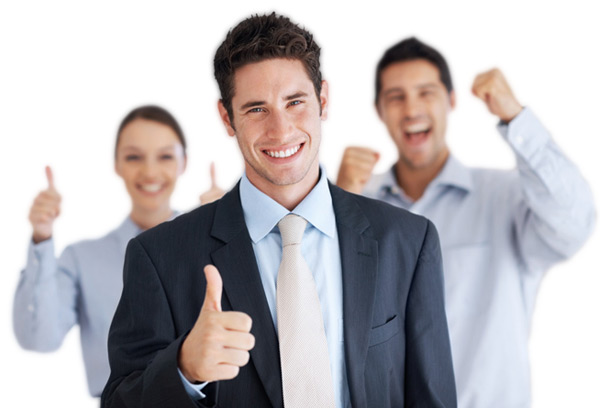 LOGO DESIGN
Your logo is more than a design – it's the visual representation of your brand. Our creative graphic designers will take your brand identity and seamlessly translate it to a logo you'll be proud of and that consumers will recognize.
WEB HOSTING
When you park your website on KMF Technologies servers, it's being cared for 24/7 by a team of professionals aimed with the tools and knowledge for routine upkeep as well as emergency care.
RESPONSIVE WEB DESIGN
Responsive design allows your website to look great and operate without flaw on every device. Google has made it clear that a responsive web design is favored. Want to learn more and see if your website is pleasing its mobile users?
WEBSITE OPTIMIZATION
Our specialized tools and tricks can help us optimize the speeds of your website because it has mere seconds to prove its worth to a visitor. With attention spans continuously decreasing, we can make sure your site is always "up to speed".
E – COMMERCE SOLUTIONS
We have successfully deployed E-Commerce solutions Within the Gambia. With our eCommerce solutions, we'll ensure your website delivers an intuitive, convenient shopping experience for each unique shopper.
APPLICATION DEVELOPMENT
Great mobile applications are more than lines of code. In order to deliver excellent performance, we have gathered one of the biggest development team among the existing companies, and all our specialists are on a high alert to deliver full range of mobile services
WEB HOSTING PLAN

Best for small websites or
individual email accounts. Also
perfect to start your first simple
website